Replace A Door
Southeastern Millwork Co. Est. 1979
Southeastern Millwork is based in Sagamore Beach, where we have been since 1986. Our custom built facility boasts 17,000 sqft of shop and warehouse space, where we assemble doors, windows, and interior finish, and distribute them to contractors and property owners in Southeastern Massachusetts and Cape Cod.
If you would like one or more replacement doors in your home, and want to avoid the expense and the hassle of tearing out door frames and mouldings, Southeastern Millwork's doors are the solution.
How It Works
Step 1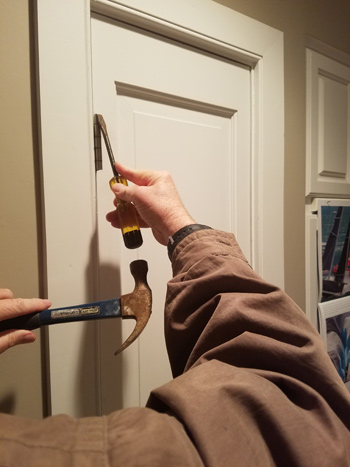 Simply pop out the pins in the hinges of a door you would like to replace
Step 2
Bring the old door to us, and pick out a new door you would like
Step 3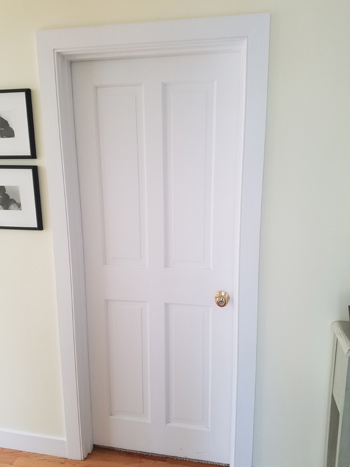 Within a day or two, we will machine the new door to fit your door frame

Bring your new door home, pop the pins back in the hinges, add some paint, and admire your new door. Custom craftsmanship at a fraction of the cost.
Southeastern Millwork is located at 150 Route 3A (State Rd.), Sagamore Beach in the town of Bourne, Massachusetts.